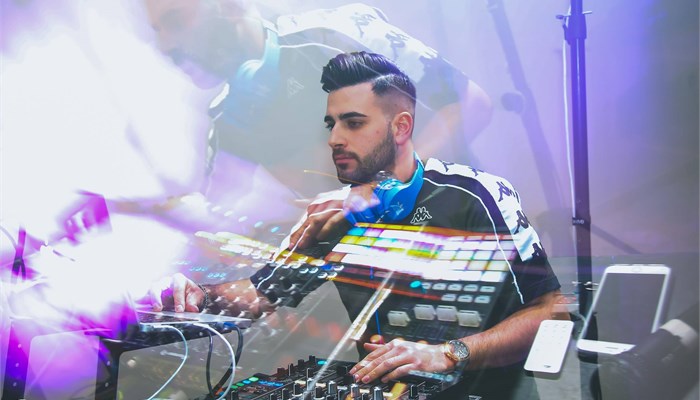 Puglia is undoubtedly one of the most characteristic settings for unforgettable weddings. The future spouses who have opted for this region, rich in traditions and true architectural and landscape jewels, have many options where they can celebrate their wedding: in a fairytale castle, in the wonderful countryside surrounded by olive groves or in a historic residence... Below are some of the most evocative locations in Puglia: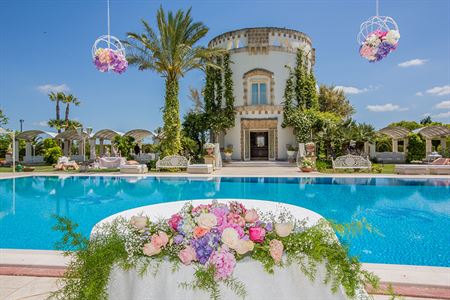 SANGIORGIO RESORT- CUTROFIANO - LECCE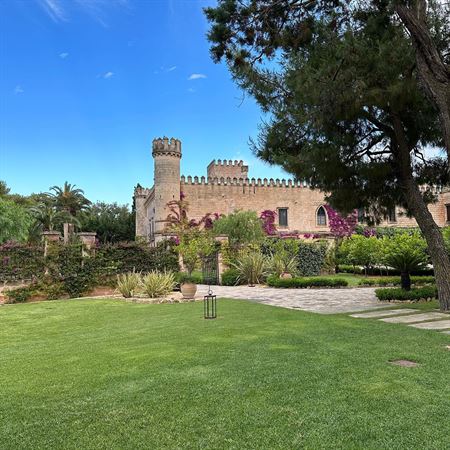 CASTELLO MONACI - SALICE SALENTINO - LECCE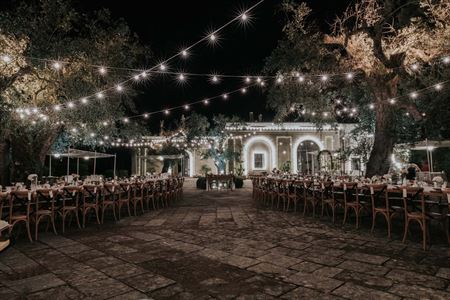 TENUTA TRESCA - BOTRUGNO - LECCE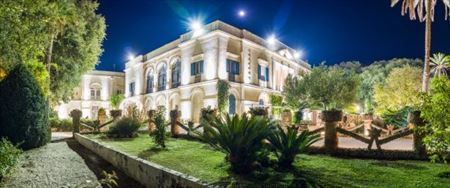 VILLA ZAIRA - MAGLIE - LECCE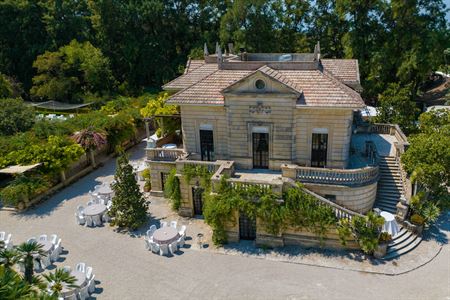 VILLA VERGINE - CUTROFIANO - LECCE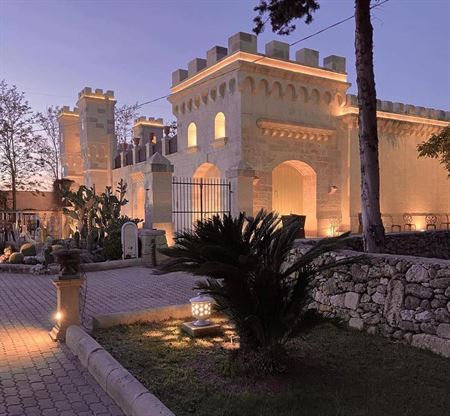 VILLA MADAMA - LIZZANELLO - LECCE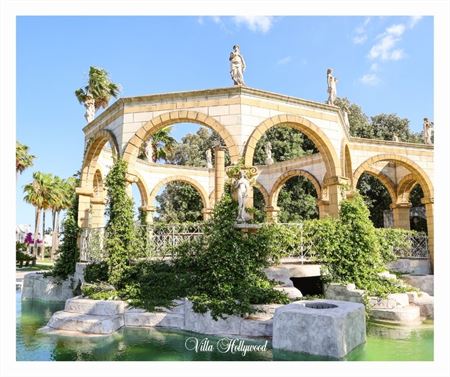 VILLA HOLLYWOOD - RUFFANO - LECCE 
What about music? Professional DJs with consolidated experience in the music sector and in wedding events can make your event unique and exclusive with their professionalism. The repertoire is vast and will be suited to the atmosphere required and the musical taste of the participants. There will be no shortage of fun and above all elegance which will be accompanied by lights and effects that will make the atmosphere more evocative!