Violinist for wedding proposal in Italy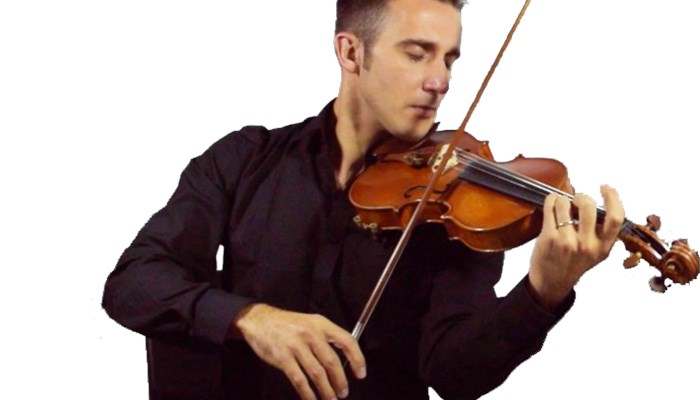 You intend to make a proposal of marriage to the person you love? Do you want to do it in an original way and surprise her? Well, the hiring of a violinist arrives suddenly and sounds romantic music while delivered the ring, or while you are having dinner in a restaurant is a choice of sure effect. More and more men who choose to declare themselves in this way, even filming the moment. They are unique events in the life of the couple and some then they decide to screen the movie of the proposal during the wedding reception, in front of friends and family.
If your event will be in Lombardia or surrounding areas please contact Alessandro violist graduated, receiving many fees for this type of service. It operates in the province of Milan, Bergamo, Pavia, Brescia, Lodi, Monza, Como, Cremona, Lecco, Mantova, Varese, Sondrio.
Milano
Bergamo
Pavia
Brescia
Como
Cremona
Lecco
Mantova
Monza
Sondrio
Varese
Alessandria
Asti
Cuneo
Novara
Torino
Vercelli
Aosta
Genova
Imperia
La Spezia
Savona
Bolzano
Trento
Gorizia
Pordenone
Trieste
Udine
Belluno
Padova
Rovigo
Treviso
Venezia
Verona
Vicenza
Rimini
Bologna
Ferrara
Modena
Parma
Piacenza
Ravenna
Reggio Emilia
Ancona
Ascoli Piceno
Pesaro-Urbino
Macerata
L'Aquila
Pescara
Teramo
Arezzo
Firenze
Grosseto
Livorno
Lucca
Pisa
Pistoia
Siena
Perugia
Terni
Latina
Rieti
Roma
Viterbo
Bari
Brindisi
Foggia
Lecce
Taranto
Benevento
Caserta
Napoli
Salerno